Blog: New Study Shows One Clinic's Success in Treating T2 Diabetes and Prediabetes with Low-Carb Diet
November 09, 2020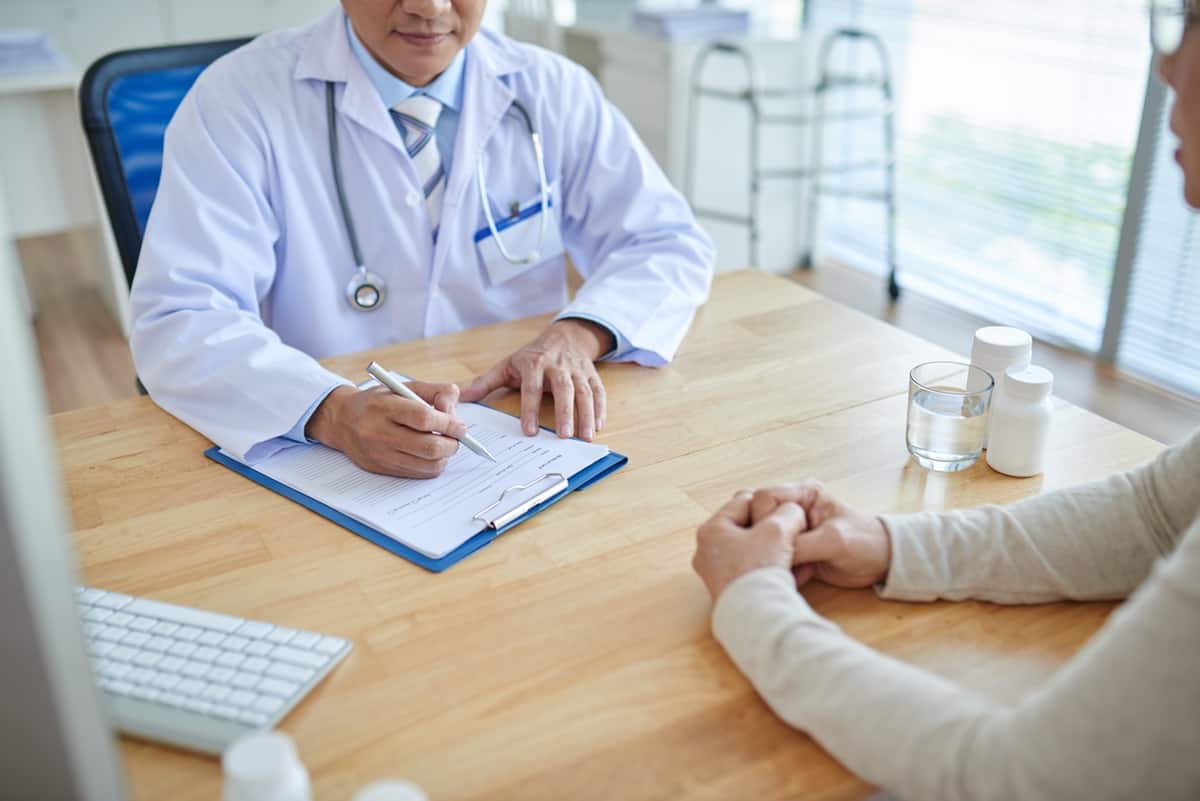 By Jessica Wharton
A study just published in BMJ Nutrition looks at data gathered over seven years from Norwood, a general practice in England and shows exciting results for treating type 2 diabetes and prediabetes with a low-carbohydrate diet. 
From 2013 to 2019, the medical practice, led by Dr. David Unwin, offered advice on a lower carbohydrate diet to patients with newly diagnosed or pre-existing type 2 diabetes or prediabetes. Over 27% of his patients chose to follow this diet, and of those, 46% with type 2 diabetes went into "remission" and were able to end the use of all diabetes medication from 2015 onward. Among the patients with prediabetes, 93% of patients with were able to attain normal blood sugars (HbA1c) and effectively eliminate their prediabetes diagnosis.
The study authors concluded that for the patients with pre-diabetes or type 2 diabetes, there were "statistically significant improvements in both groups for weight, HbA1c, lipid profiles and blood pressure as well as significant drug budget savings."
Savings from patients being able to end the use of all diabetes medication is projected to be around $67,120 in annual savings for the Norwood GP practice NHS diabetes drug budget. Additionally, it is projected that if every general practice in England spent the same on medication for diabetes per patient as Norwood, the NHS could save over $365 million.
This is the first set of observational data following a population on a low-carbohydrate diet over such a long period of time, and it demonstrates that success and sustainability of this diet.
Dr. Unwin is also known for the graphics that he created showing the amount of sugar contained in common foods like bread and pasta. These graphics were adopted by the UK's National Health System for use among the public but were subsequently withdrawn—leading to a petition signed by over 7,580 people to try to get them reinstated.
This study adds to more than a hundred other studies on low-carbohydrate diets, most of them controlled clinical trials. The Low-Carb Action Network (L-CAN) hosts a database of low-carb clinical trials, which can be found here.