April 01, 2020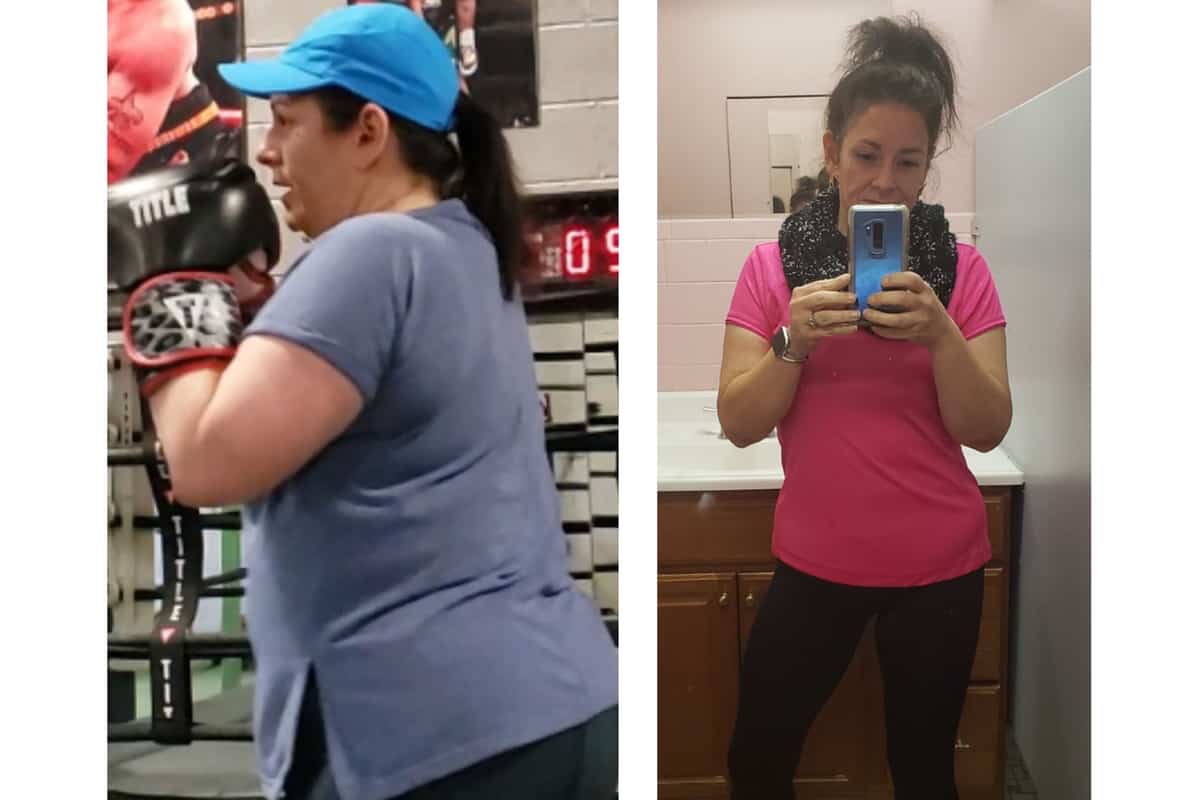 New City, NY
In 2010, I reached my highest weight of over 300 lbs. As I began dieting, I was able to shed weight by eliminating fast foods, ice cream, cakes, etc., basically through low-fat calorie restriction. By 2012, I had lost over 100 pounds, but I could not maintain the weight loss, and saw the scale going up and down for years. Counting calories just wasn't sustainable, and I never managed to get to a truly "happy place."
In the past, if I didn't eat every two hours, I'd get sick and dizzy. My endocrinologist diagnosed me with "reactive hypoglycemia," but her only suggestion was to eat whole wheat bread, sweet potatoes, and legumes. She even offered to write my employer a note advising them I needed frequent breaks to eat in order to prevent my dizzy spells!
In the summer of 2018, I learned about low-carbohydrate diets but initially made the mistake of turning to lots of diet sodas, keto desserts and never truly addressing my sugar addiction.
In June 2019, I finally got it right. I discovered that sugar, and even sugar substitutes, were feeding my addiction and keeping it very much alive. Now, I only allow sweets on rare occasions, and by strictly limiting any sweet tastes, I have obtained control.
My interest in low carb was piqued when I stumbled on Vinnie Tortorich's Twitter account and looked into his "No Sugar, No Grains" way of eating. A low-carb diet literally saved my life–and has turned out to be about so much more than just weight loss. I used to get migraines but now enjoy life migraine-free and have been able to stop using a migraine drug with horrendous side effects, including memory loss. My reactive hypoglycemia is gone. I no longer have insomnia or the chronic skin infections that a dermatologist suggested I take life-long antibiotics for as a preventative measure. I've also been able to stop taking antidepressants since my depression has lifted on a low carbohydrate diet.
I'm 50 years old but feel so much younger now than I did in my 30s!
Read More Success Stories