April 23, 2020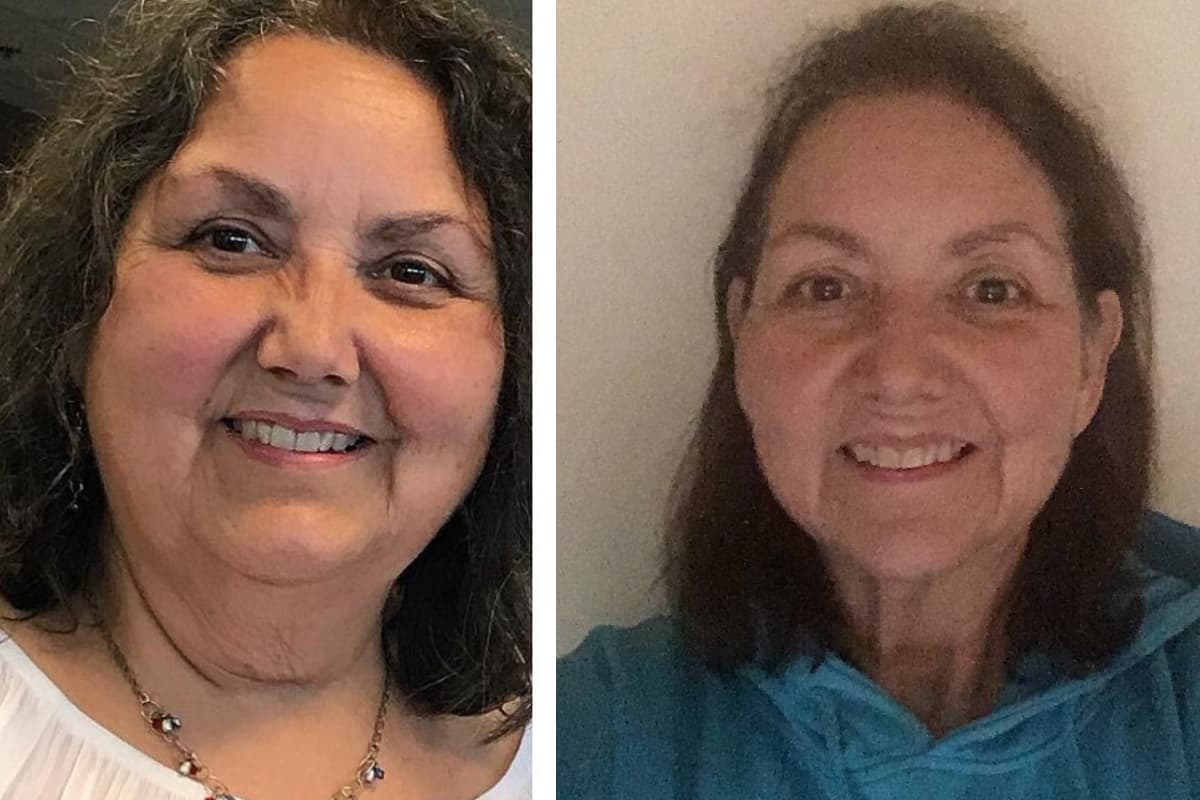 Lincoln, MI
Before my family convinced me to try keto, I was a fat woman on a low-fat, high-fiber diet, and I hated it. I was always hungry, and food always left me unsatisfied. I tried just about every diet you can imagine: Weight Watchers, vegetarian, low-fat, calorie restriction…you name it, I tried it.
In the year that I have followed a low-carbohydrate diet, I've lost 90 lbs., and my acid-reflux is completely gone! I feel healthier and happier than I have in a very long time. Eating mostly meat, I find my cravings are gone for the first time in over a decade. As an added bonus, I don't need to measure or log my food. I eat when I'm hungry, and don't eat when I'm not. It's the most intuitive process, and I feel like I am eating the way I was intended to eat. It just feels so natural and so right to me.
At 62, this was not a difficult choice…the pounds dropped off seemingly effortlessly! I started out weighing 254 lbs. and I am now down to 163! Age and hormones are a reason to try a low carbohydrate diet, not a reason to avoid it!
Read More Success Stories