May 22, 2020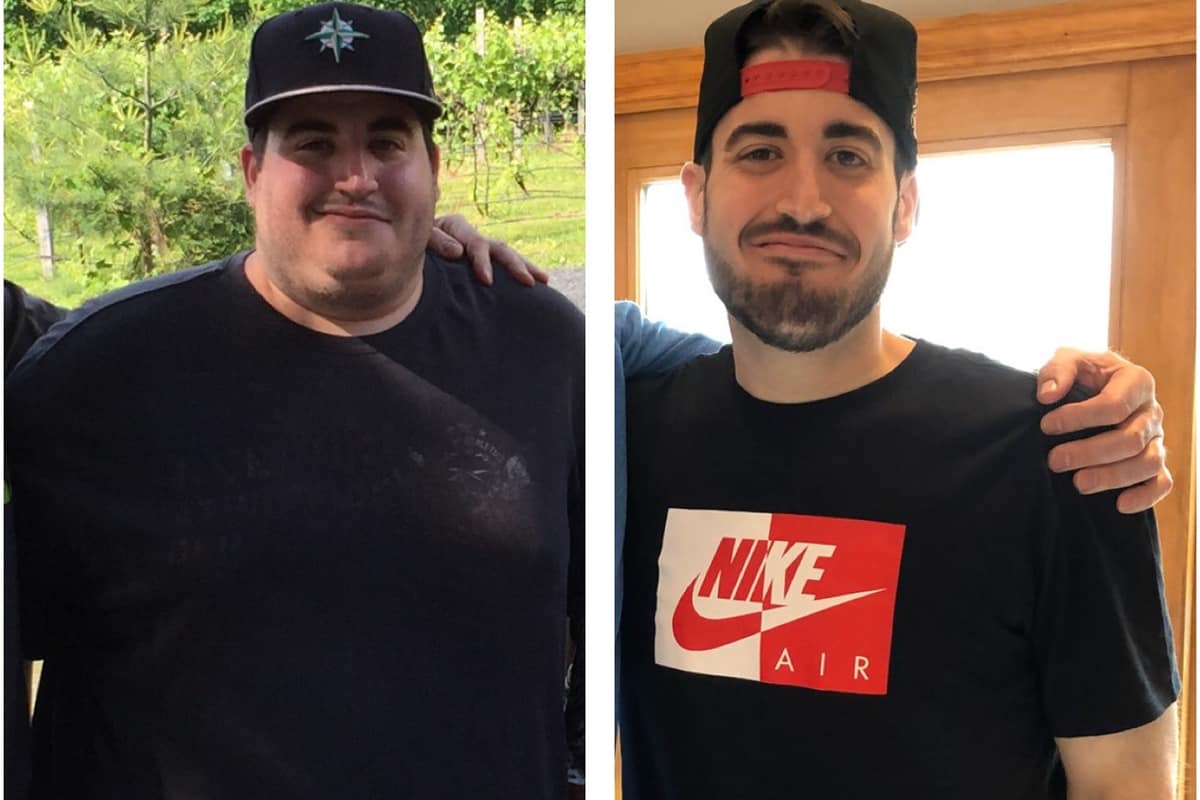 East Meadow, NY
Before trying a low-carbohydrate plan, I had tried so many other diets, but they had mostly been some variation of calorie restriction, the usual "eat less, move more" philosophy. I would describe my experience as pretty typical of that of many other people: attempt after attempt to lose weight following the advice given by the Dietary Guidelines. Occasionally I would lose 20-40 pounds, but eventually I'd gain it all back–and then some. I spent the majority of my 20's extremely obese and unhappy. During those years, I found myself lost in the typical yo-yo dieting cycle. I would kill myself at the gym and severely restrict calories, which left me miserable and almost always ravenously hungry. It would work for a month, sometimes two, but when the hunger was too much for me, the result would inevitably be the same: me rolling through that fast food drive-thru, discouraged and disgusted with myself.
Three years ago, one of my roommates tried a ketogenic diet and had some great results, but the negative stigma scared me, so I did some research. I found out that the diet's bad reputation was unwarranted. I then started a keto diet and have since lost 180 pounds!
Discovering keto and low-carb has ended the awful diet-restrict-binge-shame cycle I had previously felt stuck in. There is no more yo-yo dieting or constant hunger. Most importantly, it allowed me to regain control of my mental health, overcoming severe anxiety and depression. I've eliminated several allergies that required weekly shots and have not been to an allergist in about two years! I no longer associate exercise with punishment, but rather, working out has become a passion; something I love and enjoy. Eating low-carb/keto has saved my life. I have successfully kept the weight off for three years and have no intention of ever going back.
Read More Success Stories