Blog: L-CAN Statement on the Coronavirus Pandemic
March 23, 2020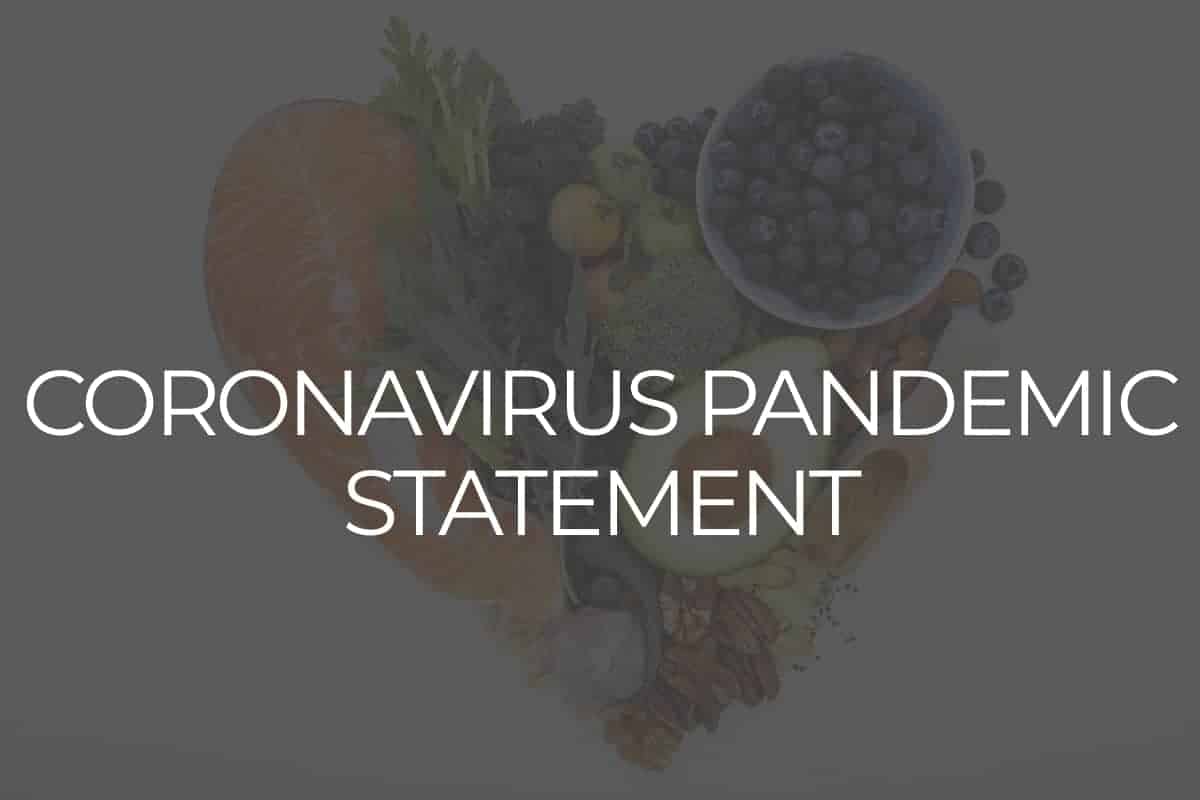 The health of Americans is at the heart of our mission at the Low-Carb Action Network (L-CAN).
Like the rest of the nation, the L-CAN team has done its part to prevent disease transmission during the current COVID-19 pandemic. We are practicing social distancing, canceling all travel, and fully supporting the recommendations made in the recent Diet Doctor post, "Six tips for low-carb COVID-19 preparedness." We also commend government bodies, including the Dietary Guidelines for Americans Committee (DGAC) for practicing social distancing, as they did during their last public meeting, held March 12-13, 2020, via webcast.
An Expression of Solidarity
L-CAN will continue to advocate for a low-carbohydrate dietary pattern within the Dietary Guidelines while maintaining respect and empathy for the people in our families and communities who are affected the coronavirus pandemic. Our national and global priority is to lessen the number and severity of infections so that we all can live healthy, productive lives. While we work on policy action to support a more inclusive, healthy federal food policy, we will be doing our part to flatten the curve. Both are necessary, because everyone deserves to be healthy.